Wem Town Hall - Wem, Shropshire, England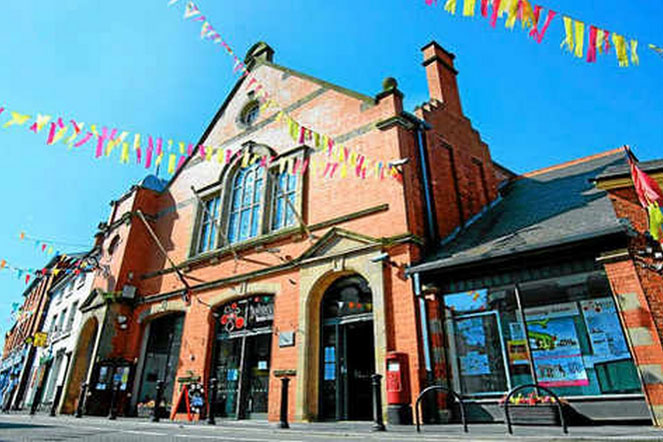 Wem Town Hall [Larger version here]
Built in 1905, the building that would eventually become the town hall of Wem, Shropshire, England, had many other jobs previous to that illustrious use... most notably, it had been a movie theatre around 1940, which is when the earliest report of a strange encounter within the building dates to. Ironically, the previous haunting of the building was basically unknown until a fire in the structure in 1995 became the starting point for a fake ghost photo; but in investigating that photo, researches ran across actual reported spooky occurences previous to the fire!
        The building was re-built after the fire, and in 2012 won a prestigious award for its new use as a community and arts center.
Anomalies -- the Strange & Unexplained, as well as my other website -- Monsters Here & There -- are supported by patrons, people like you!
All new Anomalies articles are now posted for my patrons only, along with exclusive content made just for them. You can become a patron for just $1 a month!