Please Help Support Anomalies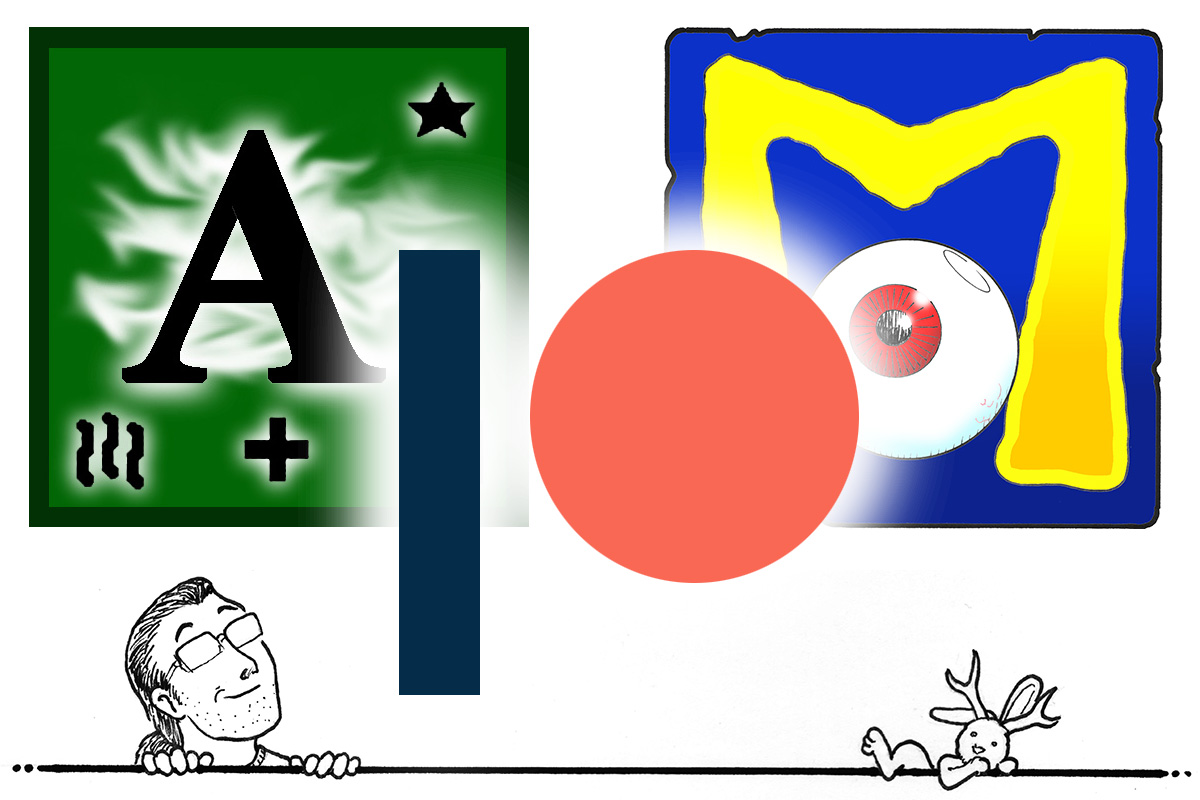 Anomalies and its sister site Monsters Here & There are kept Ad-Free and free to research and write the articles seen within them thanks to the support of people like you. There are two ways to contribute, if you would like to: a one-time Donation of any amount, or as a sustaining Patron with monthly donations to the sites as low as $1 a month.
All Patrons starting at $1 a month and up get early notification and view of new articles in both Anomalies and Monsters Here & There through the Patreon website. In addition, Patrons are given free downloads of all Anomalies eBooks which include, at the moment, The Green Children of Woolpit, Blue Skin, Zombies: History, Beliefs, and Modern Ideas, and Spontaneous Human Combustion: A Brief History... more are coming soon!
An additional benefit For Patrons Only is Paranormal Points, a series of essays about the stranger aspects of the world of paranormal research, and some of the odder -- and sillier -- things I've discovered!
No matter what you choose to give, the support is always greatly appreciated!
Make a One-Time Donation to Anomalies
Learn More about Becoming a Patron at Patreon