Please Help Support Anomalies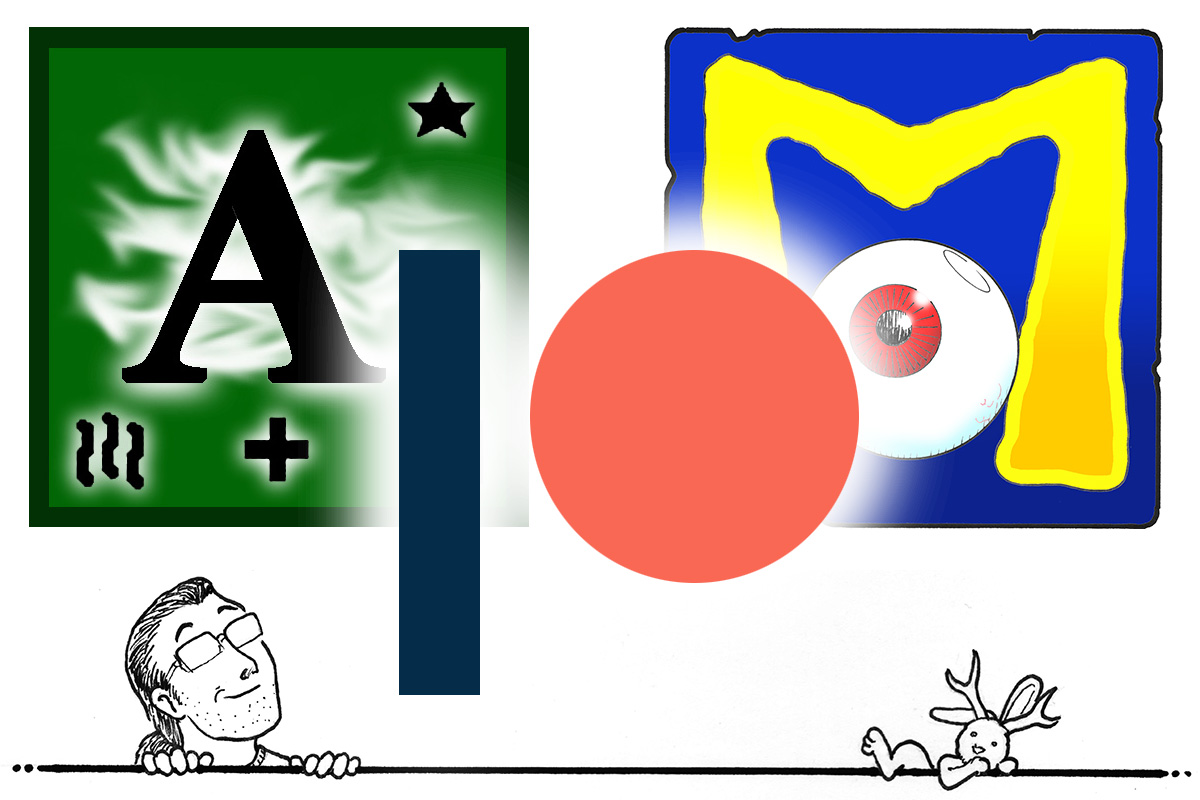 Anomalies and its sister site Monsters Here & There are kept Ad-Free and free to research and write the articles seen within them thanks to the support of people like you. You can become a sustaining Patron of my sites with donations of just $1 a month!
All Patrons get exclusive Patron Only articles, as well as early view of all new public articles in both Anomalies and Monsters Here & There through the Patreon website. Patrons also get free downloads of all Anomalies eBooks!
An additional benefit For Patrons Only is Paranormal Points, a series of essays about the stranger aspects of the world of paranormal research, and some of the odder -- and sillier -- things I've discovered!
All support is greatly appreciated!
Learn More about Becoming a Patron at Patreon