1825, February 21: Samuel Stops By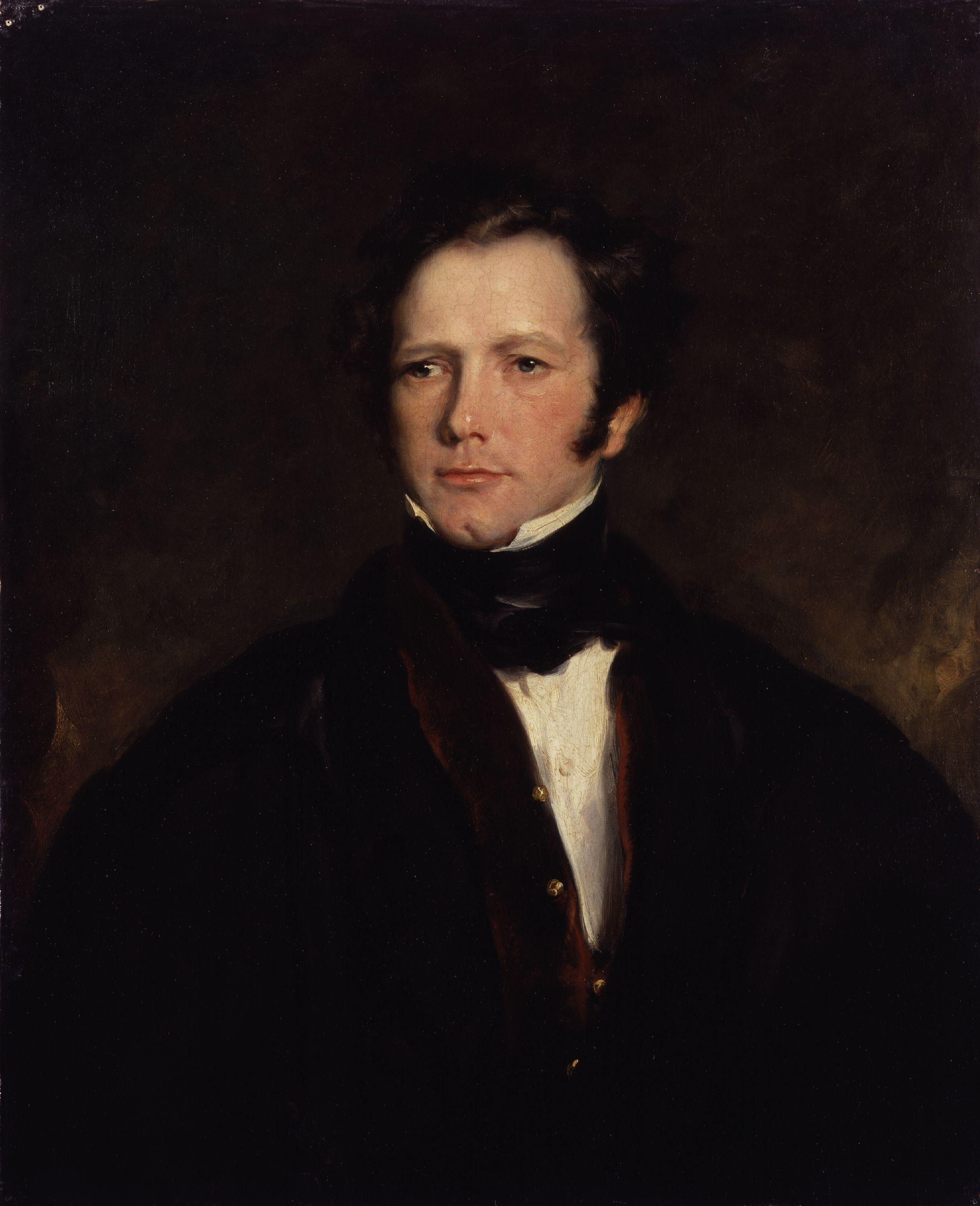 Captain Frederick Marryat, 1835. [Larger version here]
On the night of February 21, 1825, Captain Frederick Marryat [1792-1848], later to be well-known for his maritime adventure novels, was lying in his berth below decks on his ship, wide awake. They were stationed off the coast of India, where Marryat and the crew had spent a very busy half-year as part of the First Anglo-Burmese War [1824-1826].
        As Marryat relaxed, someone walked into the cabin; looking over, Marryat was more than surprised to see his brother Samuel. Samuel walked straight to Marryat's side, then said: "Fred, I am come to tell you that I am dead."
        Marryat leaped from the berth, only to find that his brother was gone. The Captain immediately wrote down the date and time of this strange meeting... and it was little surprise, on returning to England after the end of the war in 1826, that the first letter put into his hands announced the death of his brother, at the exact date and time that Marryat had been visited.
The Source, and Some Further Details
        The story above was first published in 1872 by Marryat's daughter Florence in her biography of him entitled Life and Letters of Captain Marryat. So, unfortunately, the story was first published almost fifty years after the event happened; however, Florence Marryat presented the story as one her father often told. She states that Samuel, eight years the Captain's younger, was always his favorite brother... and this seems to be evidenced by the fact that Florence's eldest brother had been named Francis Samuel Marryat.
        I have been unable to find much out about Samuel Marryat other than his birth and death dates. In her biography, Florence Marryat states that Samuel had been "studying for the bar," so presumably was still in England at the time of his death. Captain Marryat himself, though well known for his novels now, apparently never wrote about this matter.
Anomalies -- the Strange & Unexplained, as well as my other website -- Monsters Here & There -- are supported by patrons, people like you!
All new Anomalies articles are now posted for my patrons only, along with exclusive content made just for them. You can become a patron for just $1 a month!