Myrtles Plantation Ghost Photo, ca. March 2014
The above is a photo taken at the Mytles Plantation that is believed to show the ghost of a girl who lived on the plantation. There are some closer views below.
The above and following image are from the 'Paladin Paranormal' Facebook page, where they were first presented to the internet [Links Here & Here].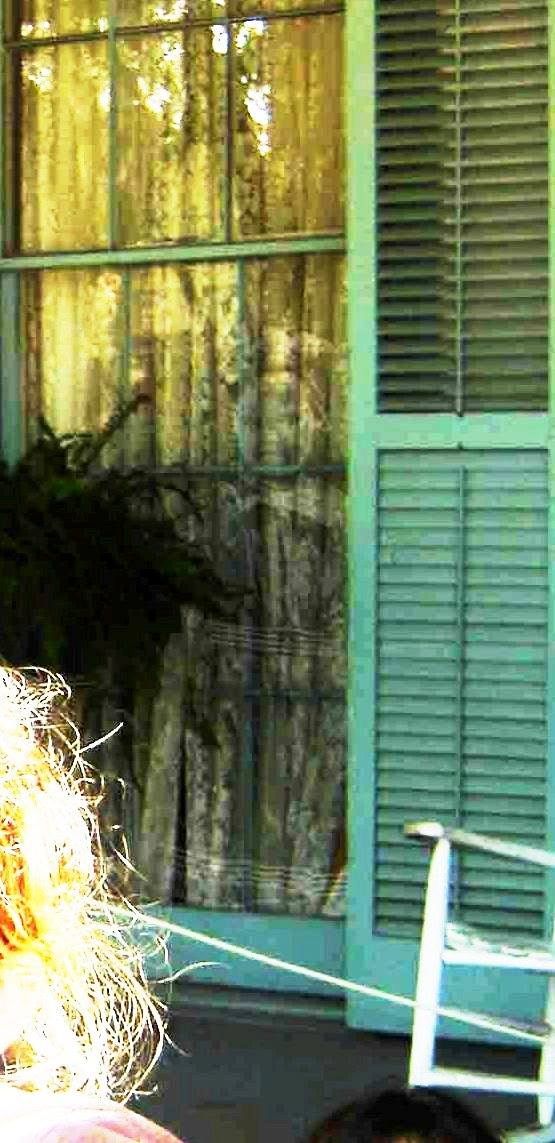 The following images are from the Myrtles Plantation website, and demonstrates how it was presented there [Link Here].