Summer 2018 Spontaneous Combustion Update: New SHC Reports!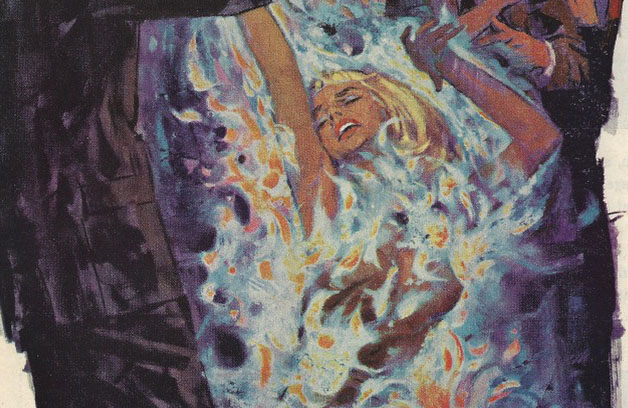 [Larger version here]
I've got close to sixty or so accounts that have been claimed to be evidence of Spontaneous Human Combustion that I've tracked down information on, but just never found the time to finish. Well, Time To Finish!
        Over the next few weeks I'll be posting out the finished versions of these articles at an accelerated rate, just so they're out where people can see them; and I'll keep updating this page so it's easy to find all the new articles. Enjoy!
Summer 2018 Spontaneous Combustion Update: New SHC Accounts
Want more? Also check out:
Spontaneous Human Combustion: A Brief History
Spontaneous Human Combustion: Reports in Chronological Order